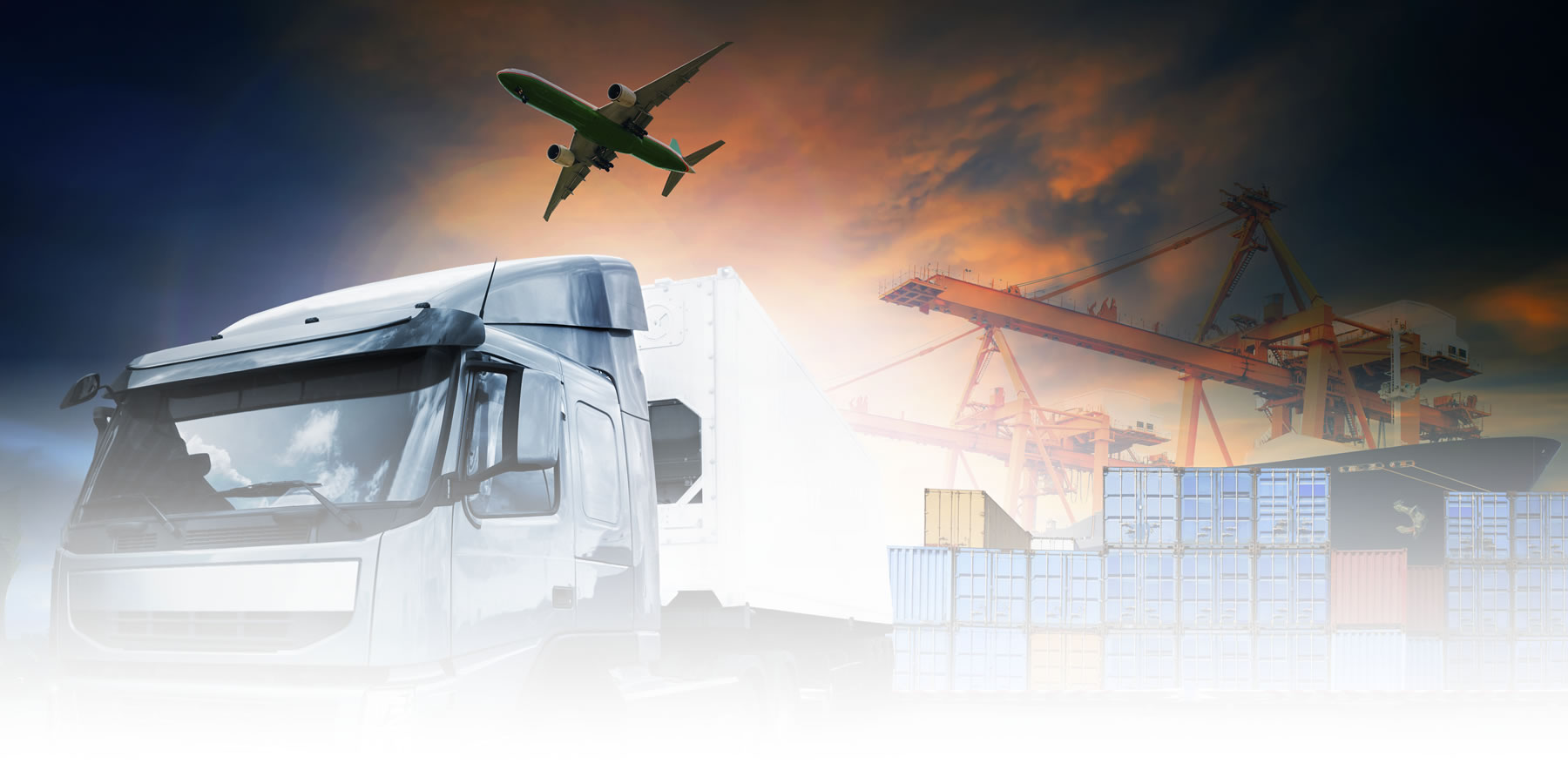 Maritime transport
Boat transporting realize most full container shipments (FCL), but also cargo shipments (LCL). To ensure our marine transport use a reputable shipowner important that we are able to provide quality service throughout the transport.


We realize in maritime transport:
Transportation of general cargo (LCL)
Transportation celokontejnerů (FCL)
Oversize shipments
Transport IMO - Dangerous Goods
clearance of shipments, shipment monitoring in the harbor
Issuance of certificates according to letters of credit (B / L)
Issuing documents IMO
Cargo insurance
Aerial transport
C.B.SPED, Inc. implements small shipments through reputable airlines.


We carry within aviation:
Pickup or its packaging
Transfer to the airport
Complete customs procedures
Aviation
Delivery of goods to the destination - "door to door"
Cargo insurance