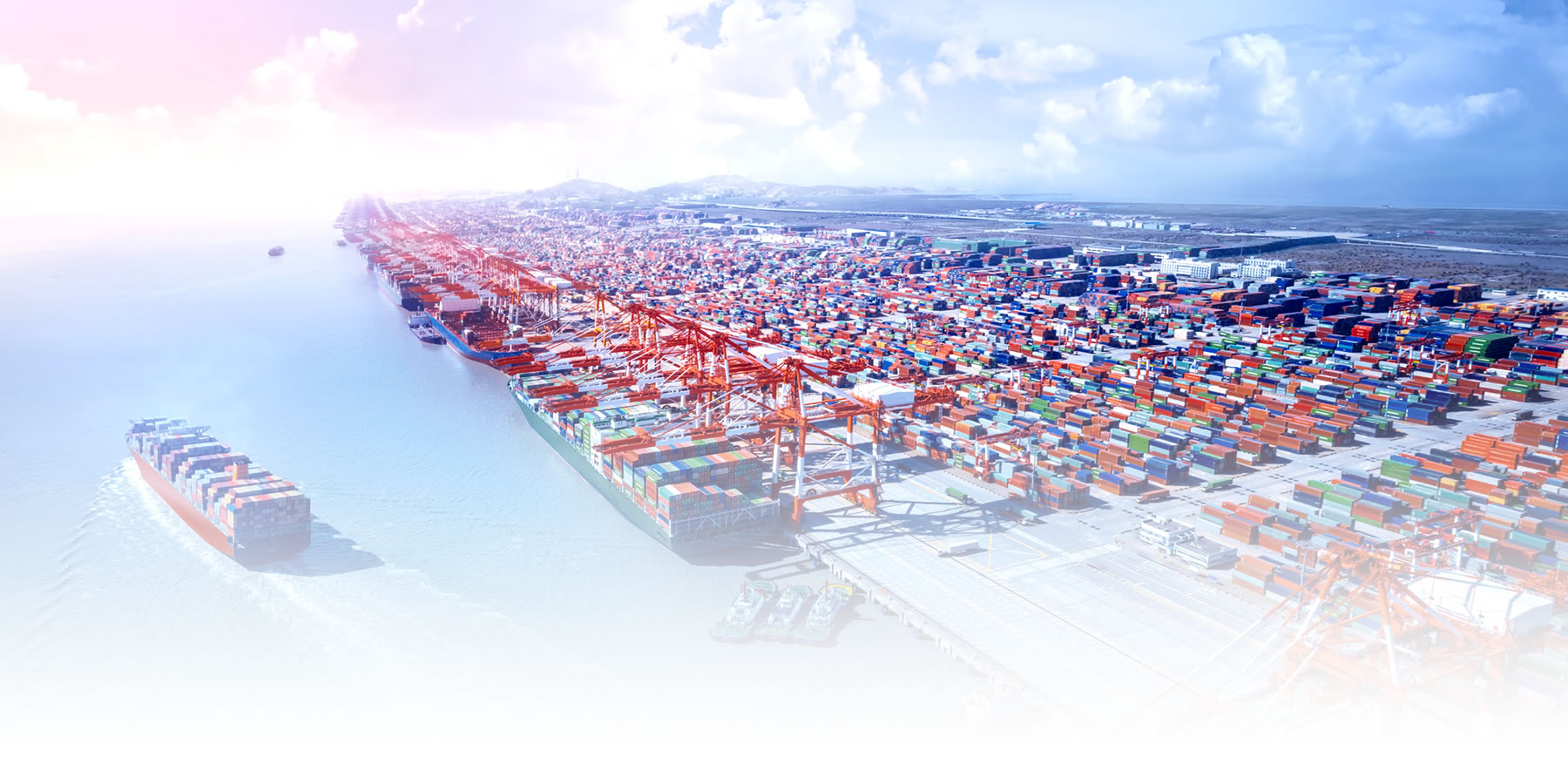 Forwarding and Logistics
Forwarding, one of the foundation pillars of our business. Thanks to a strong and high-quality team of professionals throughout the country we are able to provide our customers with comprehensive transport service of providing land, air, sea, rail and combined transport. Any demand, any requirement is impossible for us; every problem has a solution, but it depends on the correct choice of supplier and system solutions.

Although we have more than 20 years experience with shipments, so each new trade / transportation is given the same care and attention, as was the case in the past with our loyal customers. It does not matter whether the automotive, chemicals, plants, fresh produce, personal property or art objects - everything you can break easily or quickly spoil, is with us in the best hands and is delivered on time, quality and optimal price.


Contact us, delegate your task to us. Commitment to sustainable competitiveness of our offer is for us a matter of course, because
"We´re growing because of you!"

Our services:
forwarding projects
Automotive industry
chemical industry
steel industry
Logistics migration
shipping agency services
The transport of temperature controlled goods
Special know-how across the old continent, Russia, Asia
individual approach to any demand
nonstop 7d / 24h service